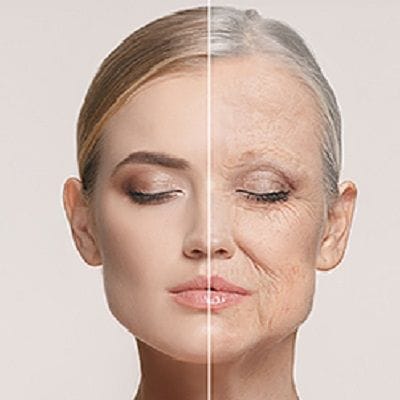 If you think your face looks dull and tired, even when you are relaxed, Face PRP treatment in Dubai, & Abu Dhabi may be an option!
Platelet-rich plasma treatment can be effective in treating skin conditions. It is a non-surgical procedure that uses your own growth factors to stimulate collagen production and offer amazing skin rejuvenating effects. To be precise, it can eliminate fine lines, reduce spots and tighten the loose skin.
For your information, PRP Treatment is a reliable way; it gives results that last for two to three years. Anyhow, deciding whether or not you should receive PRP treatment is a very personal decision. You should consider these things to make the right decision:
Worth
Potential side-effects
Cost
Type of Professional
Recovery time
Number of injections needed
Is PRP For Face Worth It?
Results from face PRP treatment in Dubai & Abu Dhabi are natural-looking and subtle. In addition, there is no risk of allergic reactions since your own blood is used which also means it can be safely used for any area.
Even though PRP injections can work wonders but they are not a miracle solution. They won't treat severe problems making it an unideal solution for patients with deep Wrinkles, folds, and lines. In such circumstances, a facelift would be a better option.
Procedural Steps:
The treatment is usually done on an outpatient basis. In general face PRP treatment in Dubai & Abu Dhabi is completed in the following steps:
First, three to four tubes of your blood are taken
Then, from the extracted blood, platelets are collected
In the end, the activated platelets are injected at different locations on the face for rejuvenation
Note: the patient is encouraged to schedule regular follow-up sessions to see fuller results!
How to Prepare For Face PRP?
Before PRP, you might need to:
Avoid smoking. Smoking can slow down blood flow, and affect the healing process. So, if you smoke, you should stop this habit before receiving the treatment
Ideally, it is important to make a plan for someone to drive you home following treatment
You need to refrain from taking aspirin, and anti-inflammatory drugs at least one week before
Results:
By lessening the appearance of skin signs, PRP can give your face a more rejuvenated and younger look.
The results are normally long-lasting if you use high SPF sunscreens and practice healthy eating habits.
What You Can Expect?
During treatment, the professional will likely give you local anesthesia — which makes the problem area unable to feel any pain. However, in patients with mild skin problems, PRP is done without any type of sedation.
Cost:
At Dynamic clinic, the average cost of Face PRP treatment in Dubai is AED 1200 per session. It is however important to note that people usually require four to five PRP sessions to achieve the desired results so the costs can vary accordingly.
Side-Effects:
PRP injections pose several risks including swelling, unexpected scarring, poor wound healing, bruising, bleeding, and discomfort. You should better talk to the professional about the management of these side effects before you leave the clinic.
Recovery:
Compared to other skin rejuvenation treatments, PRP Treatment in Dubai recovery is quicker and more straightforward. Most patients can return to daily activities right after the treatment. However, it is important that you protect the treated area from harmful UV rays and makeup products.
Book An Appointment:
If you want more information on Face PRP Treatment in Dubai, & Abu Dhabi, look no further than Dynamic Aesthetic Clinic Dubai. Please fill our short consultation form to book an appointment