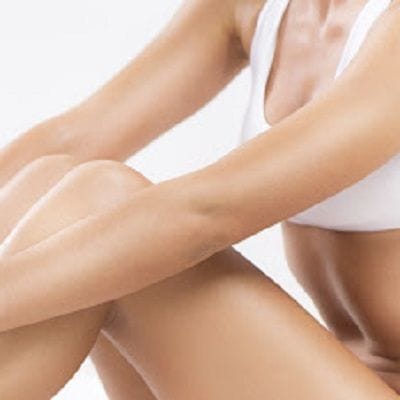 Dynamic Aesthetic Clinic Dubai is one of the top Best Clinics for Laser Hair Removal in Dubai. This leading private health center signifies the peaks of industry standards in cosmetic services by offering a wide range of procedures that are utterly tailored to individual needs and desires. Also, I can assure you that here, you will be given the best care by our staff so it seems you'll never regret choosing us.
Best Laser Skincare Clinic:
It is a non-surgical procedure focused on eliminating Unwanted Hair from different areas of the body with the help of high power laser equipment.  It has always been popular in the UAE and still remains the top priority for so many people out there. However, this popularity is probably because it is easy, reliable, and inexpensive. But please note that it does have some side-effects with pain as a potential problem and of course an important downside.
A New, Reliable, and Pain-Free Approach: Alexandrite Laser Machine:
Ten+ years of clinical experience led dynamic clinics to utilize the least painful yet unhandy laser system, the "Alexandrite laser machine" in skin care treatments. This machine has greatly contributed to the high success rates of laser procedures, particularly laser hair removal. Hair reduction with alexandrite laser is unquestionably the most effective procedure since it uses ground-breaking technology to eradicate unwanted hair follicles. It generates a wavelength of light which is then converted into heat to abolish hair in the problem area. It is more safe and precise than other lasers: only targets the follicles thus leaving the neighboring area undamaged.
Is it Worth Getting it?
Laser is a remarkable alternative to threading, waxing, shaving, and depilation. It is the fastest way to eradicate hair from arms, legs, face, bikini line, and underarms. Plus, it makes massive improvements in a person's skin appearance and self-esteem. So, based on these facts, this is surely a great option.
Cost of Hair Removal Clinic Dubai:
The Cost of Full-body Laser Hair Removal in Dubai on average is AED 1899. It varies depending on the number of Laser Hair Removal sessions, the reputation of the clinic, and the type of hair.
Side-Effects:
While this treatment works great on both men and women but you should know that it has some adverse events involved. These events normally occur once the treatment is done.
Well, a very rare but very serious downside of this treatment is the burns
Swelling is also common with this treatment. But fortunately, it usually subsides within 24 to 48 hours. For further details on side-effects, come to Enfield Clinic Dubai.
The Takeaway:
It is quick, time-saving, and a pretty simple treatment. Because it can be used on all types of hair and skin without risks. Though it is chemically free, it uses a high-heat laser to destroy hair which in turn causes damage to skin tissues, especially the problem area. Frankly speaking, swelling, bruising, burns, and pain are most likely to develop after it. But thankfully, there are simple ways to reduce them. For example, you can avoid UV rays, smoking, and drinking to make them less visible.
But please note that in the first place, you need to find the Best Laser Hair Removal Clinic in Dubai, Abu Dhabi & Sharjah before proceeding further.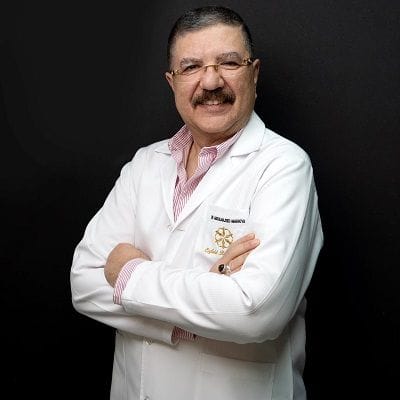 Dr Abdul Majeed Makkiya
1999 -2021 - Highly qualified cosmetic surgeon with 20+ years of experience. Passionate about helping others.
View Profile
Dr. Dina Elyamani
Get yourself enhanced according to your expectation from the leading aesthetic facility of Enfield Royal Clinic...
View Profile
Dr. Sannia Awais
A dedicated esthetician who is committed to the highest standards of excellence - always striving to achieve the very...
View Profile
Why Choose Us?
Highly experienced skin specialists at Enfield Clinic have been carrying out skincare treatments for decades and because of this, the clinic has also earned the status of the most renowned laser skincare center in Dubai & Abu Dhabi. Likewise, it only uses advanced lasers in order to offer patients exceptionally lasting results so the risk of pain and botched results is less. So, anyone who is troubled by body hair and wants to reduce it permanently should definitely visit Dynamic Aesthetic Clinic Dubai.
Book an Appointment:
Your laser specialist is just a click away. Fill out the consultation form or call us if you want to schedule your appointment with the specialist at Dynamic Clinic Dubai.